Replacement windows in Lancaster, Ohio
Furthermore, Window Depot USA of Columbus East has a team of professional and experienced installers who ensure that your replacement windows are installed correctly and efficiently. Their installation process is hassle-free, and they take great care to minimize disruption to your daily routine.
Window Depot USA of Columbus East is a top-notch provider of replacement windows in Lancaster, Ohio. When it comes to the satisfaction of their customers, they go above and beyond to deliver exceptional service. Whether you are looking for a classic, traditional style or a modern, sleek design, Window Depot USA has a wide range of window styles and materials to choose from. From vinyl to wood frames, they have options that will suit any home or aesthetic preference. Furthermore, their commitment to affordability makes them an excellent choice for anyone looking to make a valuable investment. Not only do they offer competitive prices, but their high-quality windows ensure that you will get the most bang for your buck. Moreover, Window Depot USA takes pride in their expert installation process. With their team of skilled professionals, you can trust that your replacement windows will be installed with precision and care. From start to finish, Window Depot USA of Columbus East guarantees a seamless experience that will leave you completely satisfied for years to come.
Here Are 10 Reasons Why We Are Your Best Choice for Window Replacement in Lancaster Ohio
1. Local Presence: Window Depot of Columbus East is a locally-owned and operated company, ensuring that they have a deep understanding of the specific window replacement needs of Lancaster, Ohio.
2. Experience: With years of experience in the window replacement industry, Window Depot of Columbus East has developed unmatched expertise and knowledge to handle any window replacement project in Lancaster.
3. High-Quality Products: The company offers a wide range of high-quality window options, ensuring that customers in Lancaster can find the perfect windows that meet their style preferences, energy efficiency requirements, and budget.
4. Energy Efficiency: Window Depot of Columbus East prioritizes energy efficiency, offering windows that are designed to minimize heat loss, reduce energy consumption, and provide better insulation for homes in Lancaster.
5. Professional Installation: The company has a team of skilled and experienced professionals who are dedicated to providing precise and efficient window installation services, ensuring that every window replacement project is completed to the highest standards.
6. Customization: Window Depot of Columbus East understands that every customer in Lancaster has unique preferences and requirements. They offer customization options to cater to specific needs, whether it's window size, style, or color.
7. Competitive Pricing: The company strives to offer window replacement solutions at competitive prices, ensuring that customers in Lancaster get the best value for their investment without compromising on quality.
8. Warranty: Window Depot of Columbus East stands behind the quality of their products and workmanship by providing comprehensive warranties, giving customers peace of mind and assurance in their window replacement investment.
9. Customer Satisfaction: The company prioritizes customer satisfaction and aims to deliver a seamless and enjoyable experience throughout the window replacement process, from initial consultation to final installation.
10. Positive Reputation: Window Depot of Columbus East has established a positive reputation in the Lancaster community for their exceptional customer service, top-quality products, and reliable window replacement services. They have a track record of satisfied customers and positive reviews, making them the best choice for Lancaster, Ohio window replacement.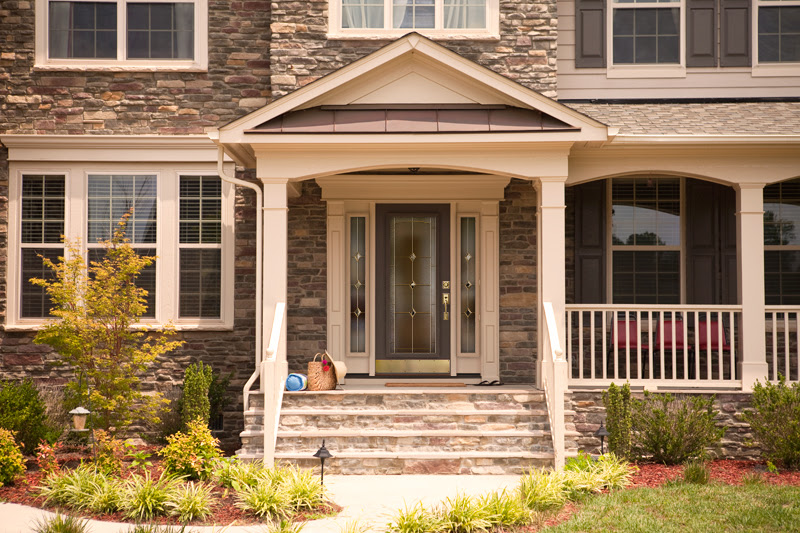 25 Reasons to Choose us For Your Roof Replacement Columbus Ohio 1. Experience: With years of experience in the roofing industry, we have the knowledge and expertise to handle any roofing project. 2. Skilled Roofing Contractors: Our team of highly skilled and trained roofing contractors are committed to delivering exceptional…
A double-paned window is considered better than a single-paned window for several reasons. Firstly, double-paned windows provide better insulation and energy efficiency. The two glass panes are separated by a gap, typically filled with an insulating gas such as argon. This gap acts as a barrier against the transfer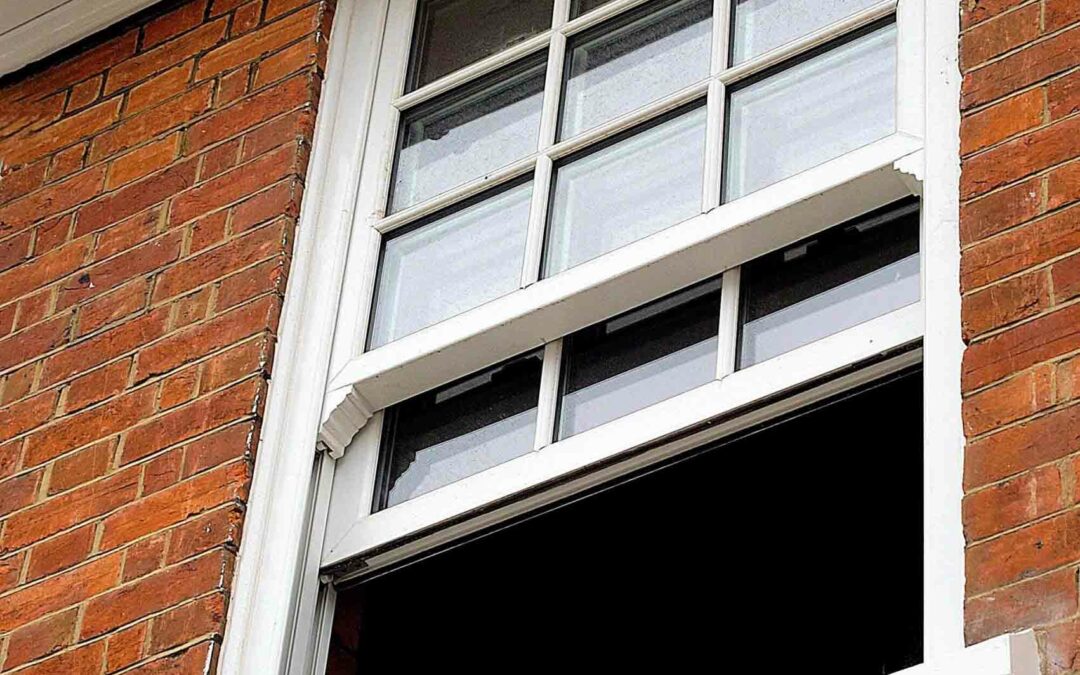 A window sash is a fundamental part of a window, serving as the framework that holds the glass securely in place. It is typically made up of horizontal and vertical bars, dividing the window into various sections. The primary purpose of a window sash is to provide structural support to…